Our Tenant Care service brings an unprecedented level of professionalism to your apartment community.
In House Scheduling
Bar Coded Units
Online Account Access
Extraordinary Customer Service
Your Tenant.Our Customer.

IN-HOUSE SCHEDULING
TNT contacts our office via email
or phone to request service
TNT receives specific prep forms = Faster Results
TNT receives service day / time of visit = Courteous SVC
TNT satisfaction levels monitored = Higher Occupancy

BARCODED UNITS
Technician scans barcode
inside units at time of service
MGR receives confirmation of service = Peace of Mind
MGR receives pest activity report = Knowledge
MGR receives sanitation condition report = Power to Act

ONLINE ACCOUNT ACCESS
MGR receives login credentials to their property's account
MGR can view and pay invoices = Convenience
MGR can view SVC reports / product usage = Safety
MGR can trend pest activity per unit = Assured Results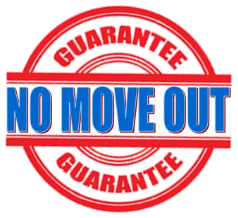 COVERALL PESTS GUARANTEES THAT NO TENANT WILL MOVE DUE TO PESTS!
WE'RE TAKING YOUR PROPERTY TO THE NEXT LEVEL WITH COVERALL TENANT CARE!