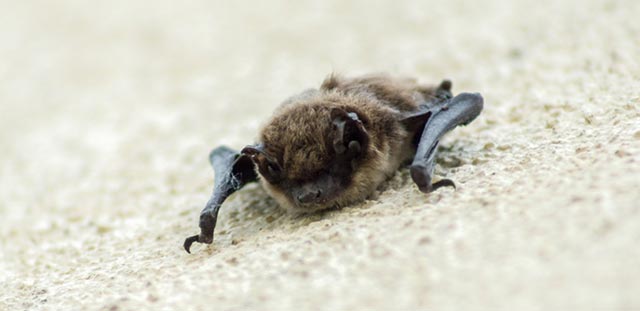 Our expert staff will humanely remove bats from your structure and will seal entry points.
Bat Guano (droppings) can be hazardous to humans and is recommended to be removed from the structure and the area sanitized. A detailed quote will be provided for these services.
Exclusion work comes with a One, Three, or Five Year Guarantee!