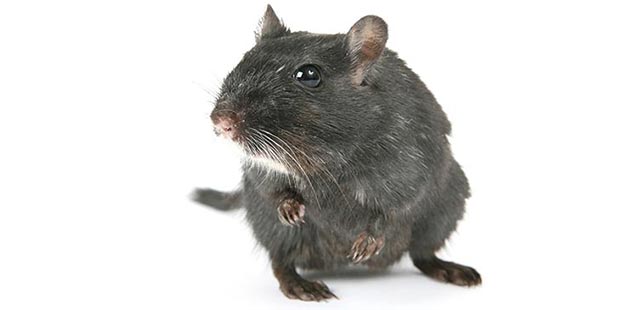 Rats and Mice contaminate food and carry disease.
Our expert staff will inspect your structure to identify the type of rodent and rodent entry points.
A detailed plan of elimination, including excluding all entry points and sanitizing nesting sites, will be provided in advance.
Exclusion work comes with a One, Three, or Five Year Guarantee!